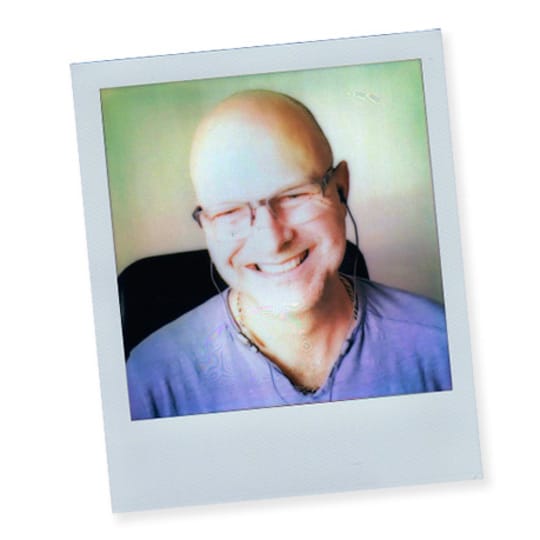 Could Macroverse change the way creative content is created and consumed? In this podcast, Chris is joined by Adam Martin, an assistant director who has worked on productions including Transformers, Dave, and Barry. After growing frustrated with the Hollywood system, Adam co-founded Macroverse to give writers and artists a platform to share their stories and visions.
Adam gives a full overview of Macroverse and what makes it work, explaining how its Tap Story system enriches comic stories and gives them a cinematic flair, and covering how this democratized web 3.0 platform gives everyone a chance to tell their story and adds a level of transparency to funding and payments.
Links: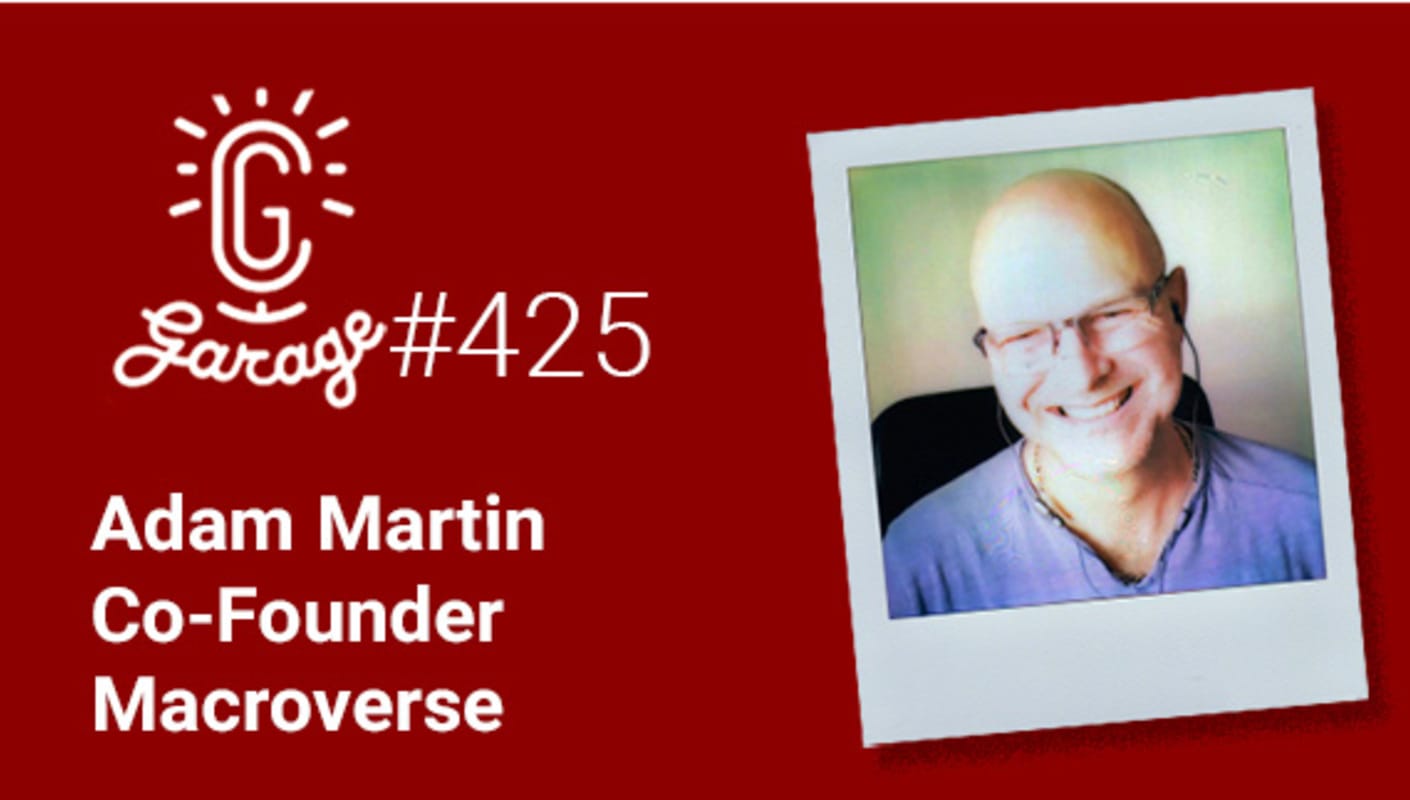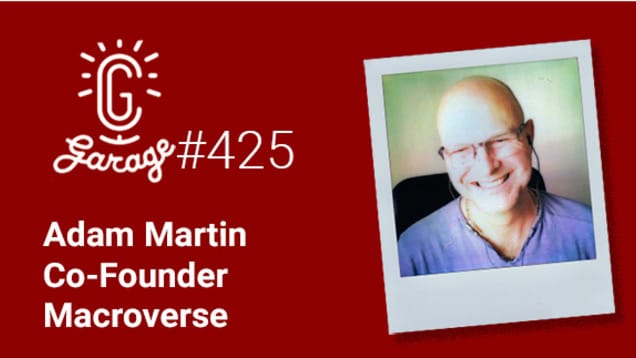 0:03:55 From "Transformers" to "Barry:" Adam's journey into the film industry
0:08:40 Macroverse's beginnings
0:14:08 What's the problem with Hollywood?
0:19:15 Taking Macroverse beyond comics
0:23:08 The Macroverse experience for writers and artists
0:27:44 How Macroverse finds great projects
0:33:25 Algorithms versus human creativity
0:38:07 The advantages of making comics versus movies
0:42:05 AI lowering the barrier to entry
0:48:28 Copyright in Macroverse
0:53:45 The cool projects on Macroverse